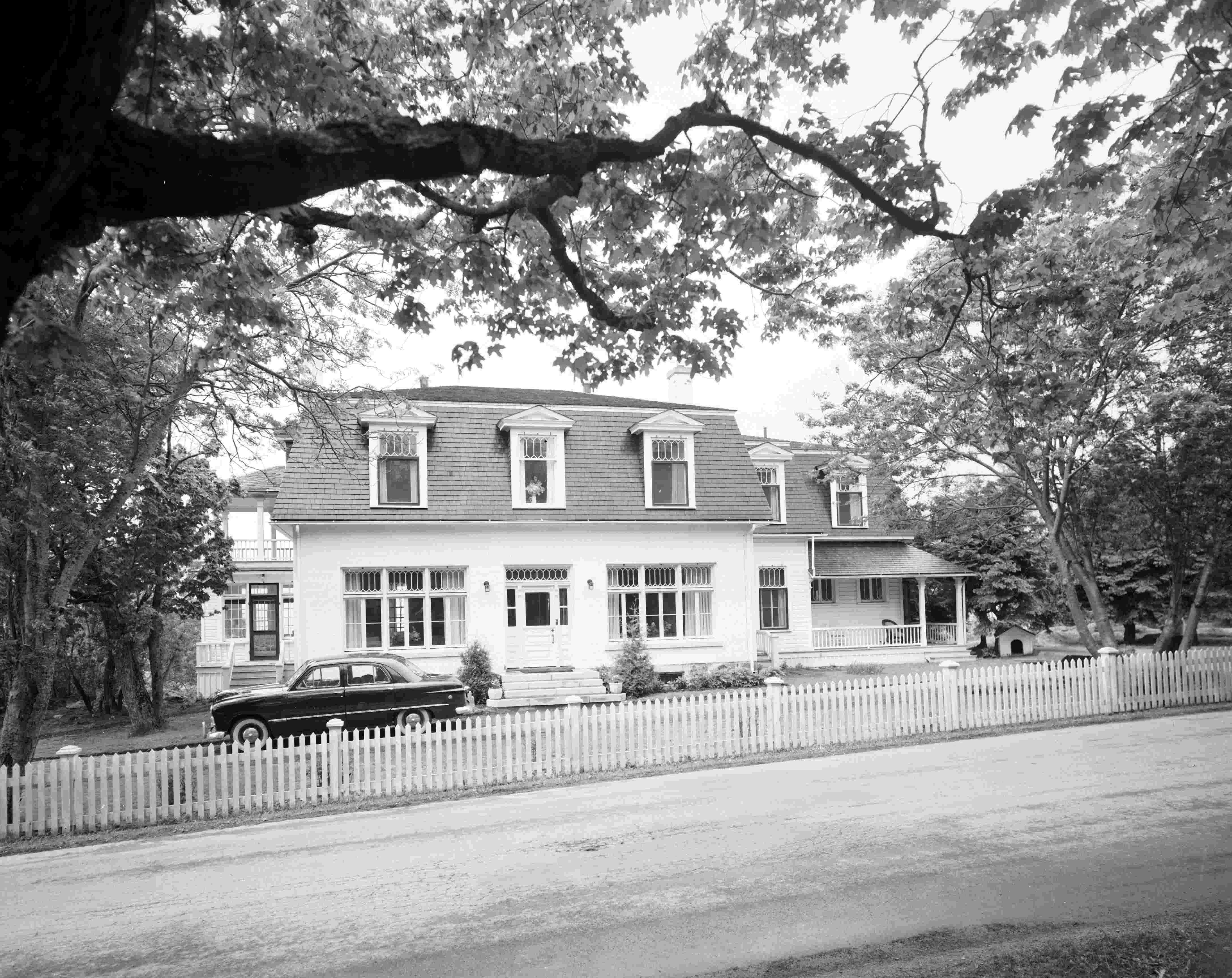 © Musée du Bas-Saint-Laurent, Antonio Pelletier coll., p50084a.
The Liberal Louis-Stephen St-Laurent was Minister of Justice from 1941 to 1946, and Prime Minister of Canada from 1948 to 1957. He was the second Canadian prime minister to frequent Saint-Patrice. While Macdonald was in keeping with the Conservative tradition (the "blues"), St-Laurent stood with the Liberals (the "reds"). Summer people remember him as a simple man, who enjoyed walking freely without a bodyguard. It's difficult to imagine that happening today.
Another passionate Liberal in Ottawa would frequent Saint-Patrice in the second half of the 20th century: Jeanne Sauvé, deputy (1972‒1984), minister, president of the Chamber of Commerce, and then Governor General of Canada (1984‒1990).